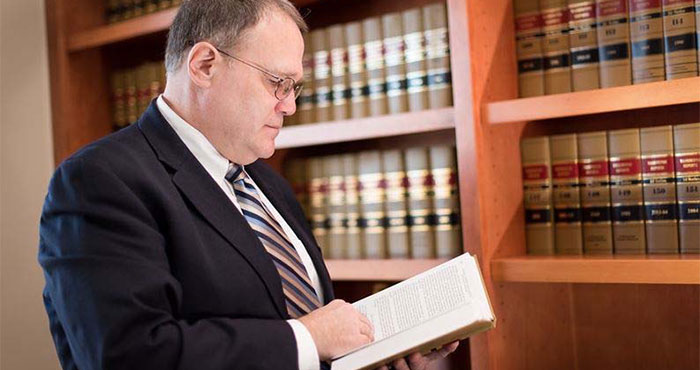 Frequently I am asked how long should records be kept.  Just as frequently, I find myself scrambling to answer the question, since different sources specify different lengths of time for record retention.  The short answer is: There are some records which will follow you to the grave, and continue their life as your heir, and others which can have a scheduled demise.  The duration of record retention, however, can vary from business to business, based upon factors such as statutes of limitations and statutory requirements imposed upon regulated industries.
For example, if you are a real estate broker in the State of Washington, RCW 18.85.285 describes the scope of records that must be kept from sale transactions and trust account activities. WAC 308-124C-110 specifies that the records must be kept for a minimum of 3 years.  However, as an attorney advising a real estate broker, I advise my clients to keep such records much longer because of the "Statute of Limitations."  The Statute of Limitations describes the period of time in which a lawsuit must be commenced after an event giving rise to a dispute, or be barred by the passage of time. The Statute of Limitations for written contracts is 6 years in this state (RCW 4.16.040), and I would recommend retention of the records – evidence of the written contract – for a period at least a year beyond the date on which the contract was formed because the "discovery rule" applied to the statute of limitations could apply to extend the limitation period longer than 6 years.  If a claim is discovered after the date which the damaging event occurred, the later discovery of the event can extend the time in which a claim can be brought, in certain limited circumstances.  You may need the contents of the records for a period of time longer than simply 6 years.
Organizations have published guidelines to help determine how long to keep records.  Some helpful discussions of record retention can be found at the following locations on the Internet:
the IRS, http://www.irs.gov/Businesses/Small-Businesses-&-Self-Employed/How-long-should-I-keep-records ;
the American Bar Association, http://www.americanbar.org/content/dam/aba/migrated/buslaw/newsletter/0021/materials/recordretention.authcheckdam.pdf ;
the Massachusetts Society of Certified Public Accountants, Inc.; https://www.cpa.net/resources/retengde.pdf ;
the American Institute of Certified Public Accountants, http://www.aicpa.org/interestareas/informationtechnology/resources/businessintelligence/downloadabledocuments/records_retention_mktg.pdf
With the advent of small, high capacity storage devices sold at modest cost, and the significantly greater use of scanners to digitize paper-based communications, a well-thought electronic records retention system can minimize the cost of the burden of records retention.  I moved to electronic records in 2006, and have dramatically reduced my paper document storage needs.  Making a habit of scanning all incoming documents will allow you to gravitate toward more convenient, less expensive electronic recordkeeping – so long as you adopt the discipline of the proper description of each item stored electronically, so you can find it and retrieve it readily.
Don't forget email traffic; the preservation of the exchange of email correspondence is often critical to proper preparation for litigation.  Make sure your email database is not discarded along with your old computer.  Particularly important is preservation of email traffic handled by an off-site server.  Know where your records are kept, so you can continue to keep them.  Back them up regularly.  Consult with a skilled IT professional for creation of the systems needed to preserve your electronic correspondence for the time needed.  With the ease of electronic storage, you may not need to decide how long to keep your data, since it is not taking up any significant physical space in a storage unit. The electronic data may well last beyond your lifetime.